Wildland Security is an organization that promotes wildlife conservation through its TrailGuards technology and services, a surveillance system that protects animals by alerting wildlife park rangers to poaching activity.
Timing is Everything. Extinction is Forever. We Must Act Now.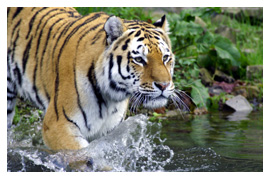 Fewer than 3,000 tigers exist in the wild today, compared to an estimated 100,000 only 100 years ago.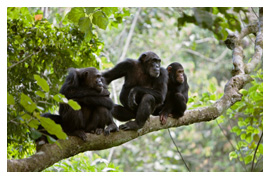 Chimpanzee are expected to decrease in population by 50% from 1970 to 2030 and are considered endangered.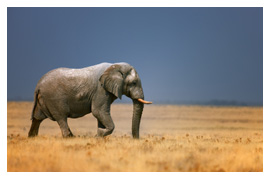 The African Elephant is endangered and it is estimated that approximately 4,000 African Elephants are slaughtered each year for their ivory.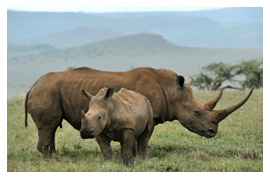 Rhino poaching in Africa is at a 15 year high due to high demand for horns on the black market.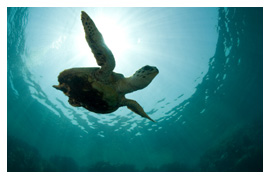 Six of the seven species of marine turtles are listed as endangered or critically endangered.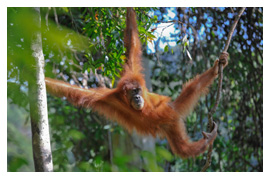 The Sumatran orangutan is listed as critically endangered. Between 1994 and 2008, it is estimated the population has decreased almost 50%.